Who Are We?
Fabino Lifesciences Ltd. is a growing pharmaceutical company located near the Delhi NCR region of India. We are a perfect blend of knowledge, competency, experience, and passion which has enabled us to offer you a wide range of allopathic and herbal products. We understand your healthcare requirements and offer top-quality products to meet your specific needs.
Our company emphasizes developing high-quality and affordable products for all sections of society by harnessing the skills of our competent manpower, resources, and state of art infrastructural facilities. We understand your health and will not leave any stone unturned to accomplish our goal of providing the best quality products at affordable rates for good health and well-being for all.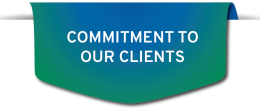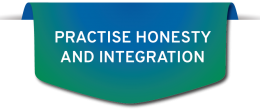 Mission
To provide total customer satisfaction and achieve leadership in chosen markets, products, and services across the globe. Driven by high ethical standards, we strive to be good corporate citizens responsible for the betterment of society.
Vision
To increase the pharmaceutical accessibility to all factions of our society by providing the best quality allopathic and herbal products at affordable rates. We strive to achieve pharmaceutical excellence in terms of our service to our clients and society and contribute to the betterment of the health of humankind as a whole!
Interested?
Contact us for more details